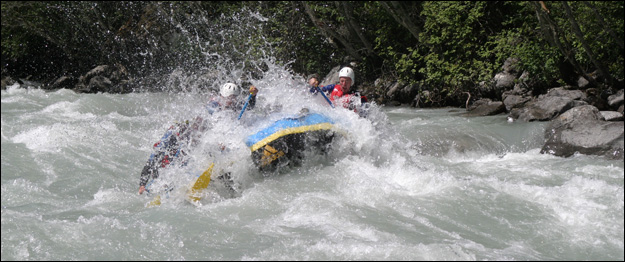 Whitewater Rafting Consulting Service
We offer an Expert Consultancy service for whitewater rafting, whitewater kayaking and Swiftwater Rescue.
Our service is wide reaching and varies depending on the needs of the client. Some of the things that we have been involved in are:
Giving advice and training to emergency rescue services, like the fire service.
Organizing safety on film sets for actors and film crew around whitewater.
Supplying an independant expert witness in court cases where people have been injured or killed while commercial rafting.
Contact us for more information...